MORE THAN 50 YEARS OF EXPERIENCE
The Segredos do Saber brand and the pastry stores Cantinho Doce, Segredos do Saber, e Flor do Tâmaga, belong to the Group César Oliveira (GSO). This pastry stores are located in the north of Portugal.
This group has more than 50 years of experience in bread and pastry business.
It's a company that is expanded over the years, and the result is a proven commercial distribution fleet with more than 50 vehicles and production and packaging factories.
Our company stand out due to the professional team that struggle daily to confection quality products of high taste, thereby achieving, all its customer loyalty.
This is well explicit in all all packages with our brand Segredos do Saber.
"We serve you to always serve you"
DDAILY BREAD DISTRIBUTION
We distribute fresh bread every day, in the areas of Oporto, Vale de Sousa and the surroundings.
So you will never miss us in your table...
PRODUCTION & AUTOMATIZATION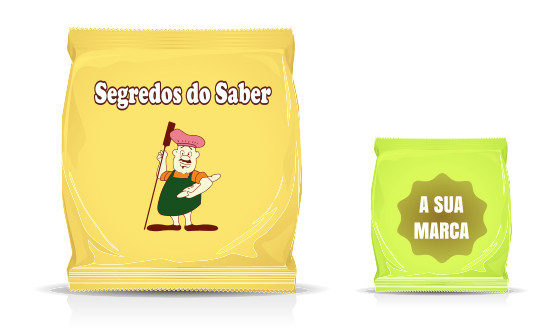 We have built a large scale production line ready for you high quantity produtos. We are ready to manufacture your product with the same quality and accuracy which our products are known and always adapt it to the needs of your customer.
You can also adquirir our products using your own brand, thereby increasing the market offer.
SEE ALL OUR PRODUCTS
Ready to work with us?